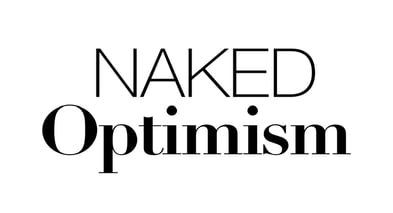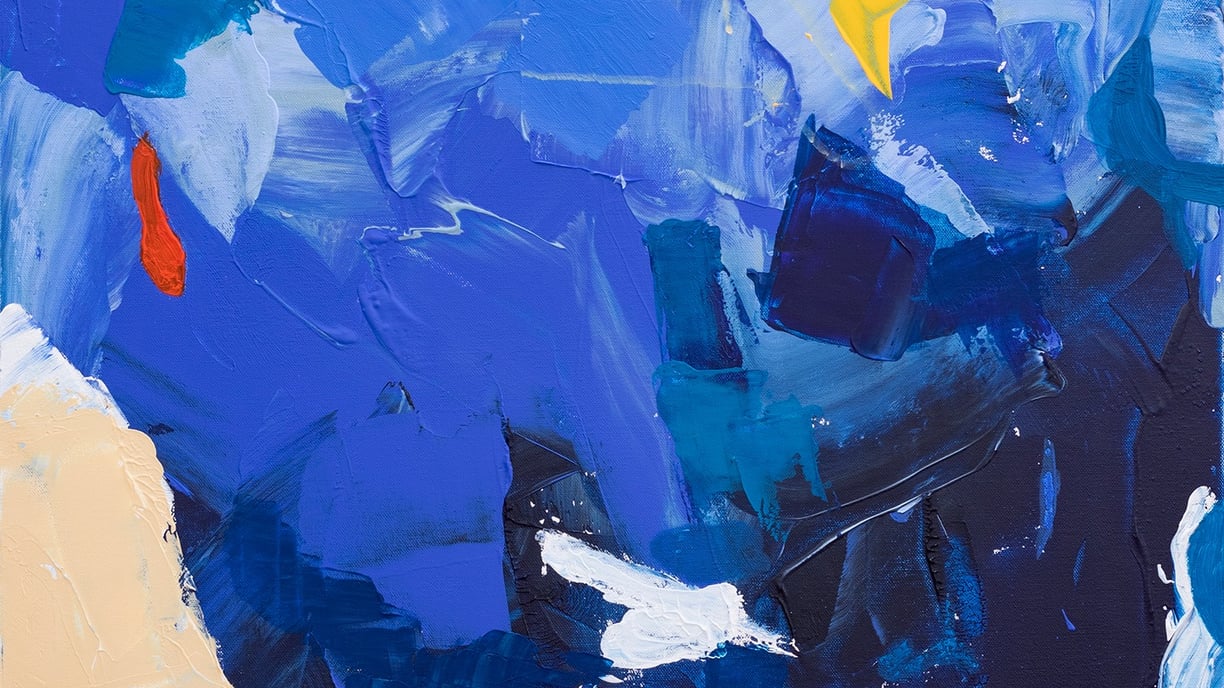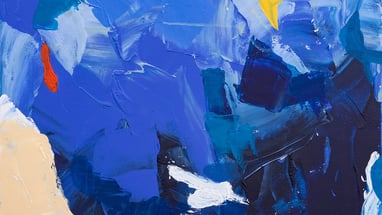 Li-Anne is a Singaporean artist who is inspired by the beauty of the human condition and derives great joy from knowing we are all connected. She lived and worked in New York initially as an investment banker and later as an independent filmmaker. She has also worked in London at Sotheby's and in Singapore at the National Gallery.
Her passion for art stems from her early years as a ballet student and performer with Singapore Ballet Academy, Singapore Dance Theatre, and later as a competitive ballroom dancer at University.
Her first art exhibition was in 1998, where her work was part of a group show at the Ritz Carlton Singapore. Since then she has exhibited and sold art at the Pall Mall Gallery in London, and also at 1880 in Singapore. Her films have been commissioned by The Smithsonian, screened at The Asia Society in New York, and won numerous awards at festivals including Tribeca, Telluride, Berlin, and Singapore. She has worked with renowned artists including Ai Weiwei, Nicole Kidman, and Sydney Pollack.
Upon returning to Singapore in 2017, she founded NakedOptimism to create a small community of happy and collaborative artists, to experiment on and create new work together. She often sells her work to support charities, including Club Rainbow in Singapore, Children of the Mekong in London, and the Contentment Foundation. Li-Anne has an MFA from Columbia University, and an MBA from Stanford Graduate School of Business.
For sales, commissions and collaborations, please contact her at: