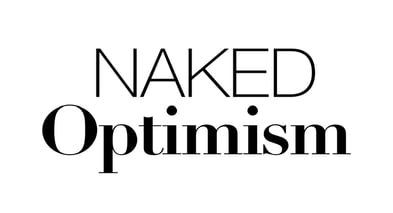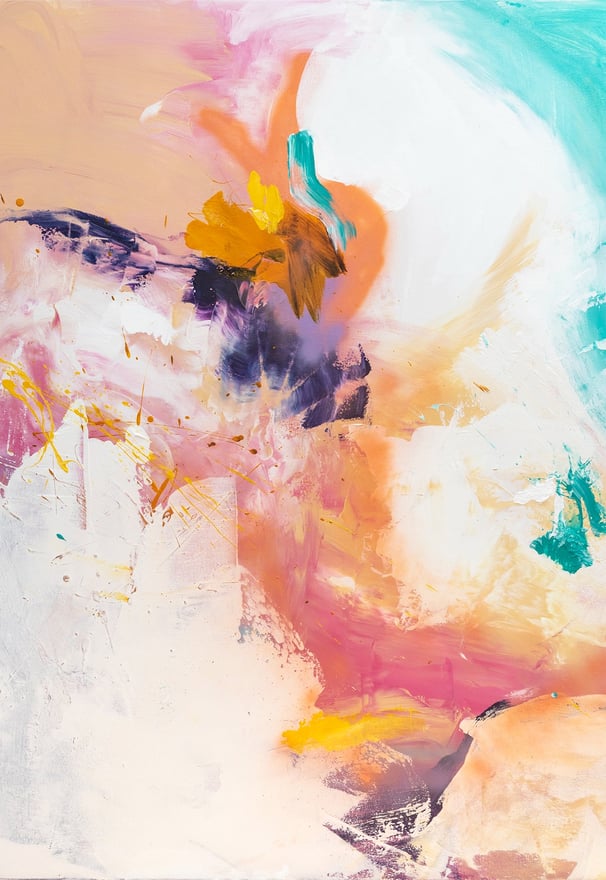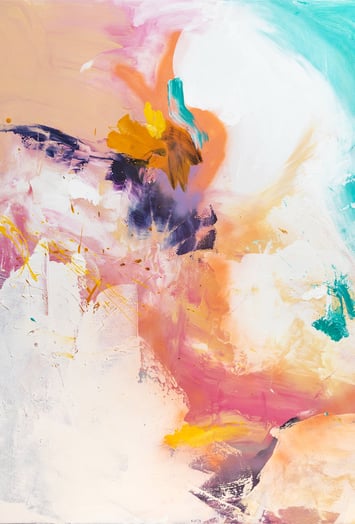 Wendy was born in Jakarta, Indonesia and spent her childhood in both Indonesia and Singapore. As a high school student, she excelled and won awards for her art. She has a BFA from the University of Michigan, Ann Arbor, majoring in graphic design with exploration in painting, print-making and photography. She also pursued further training at the School of Visual Arts, New York for a year.
Throughout an art and design career spanning advertising, brand consulting, and freelance illustration and design projects, she maintained her love for drawing and painting by first going to NAFA's evening painting workshops taught by artist Teh Chan Kerk. This led to an invitation to participate in group exhibitions along with him and other artists for the next 4 years, showing at venues such as Substation, Arts House, and Pan Pacific hotel. After a hiatus from shows to start a family, she returned in 2020 to exhibiting her work as one of the first members of Naked Optimism.
Having lived in Indonesia, Singapore, US and Hong Kong, Wendy's work is influenced by American, East Asian and Southeast Asian aesthetics and perspectives. Her interest lies in sociocultural anthropology, thinking about the human form, what makes us human with our diverse cultures, and how we are placed in society due to the history and politics of our homelands. Her earlier works include satirical explorations of the idiosyncracies of high-society Indonesian Chinese, as well as the struggles of the ethnic Chinese minority in Indonesia during the era of President Suharto.
In this collection, she delves into a lighter aspect of the human condition - the multiple states of mind and emotions sparked by fleeting experiences and memories.
For sales, commissions and collaborations, please contact her at: